! med Einstein Html Pro> <!Tid: 08.42 Datum: 2002-03-06>
VÄLKOMMEN TILL

Welcome to the homepage of Mörka Skogs Kennel, hunting and Tinker - IC horses.
Lite om oss/about us

230127

Hästar/horses

231002

231201

230127

231110 Vår Donna Quarnström vinner Basset SM och även nu ytterligare en MS på pallen, MS Axel Isaksson trea!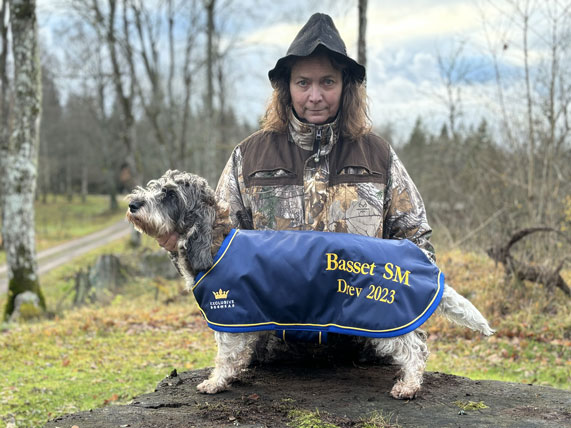 231029 Vår Anna Melkersson vinner Petit SM. Tätt i hälarna vår uppfödning MS Atlas Ulvesson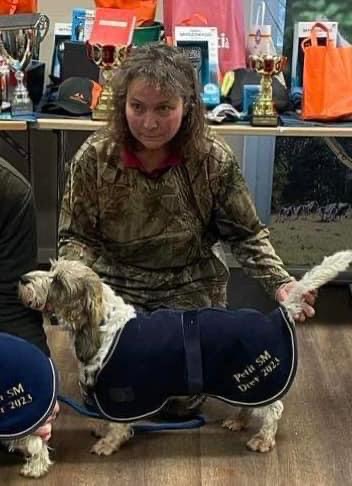 Vi arbetar på gårdarna Grönahult och Högaskog utanför Kosta i Småland och nås på mobiler: Cecilia: 0708-320 788, Roger: 0708-545 710
Our farms Grönahult and Högaskog are situated outside the town Kosta in south Sweden. Our phone is: Cecilia: 0046-708 320 788, Roger: 0046-708 545 710






webm. Cecilia von Braun.